We offer professional pet grooming services to keep your furry friend looking and feeling their best.
Clip downs
Scissor cuts
Brush outs
Lion cuts
Creative grooming
Nail care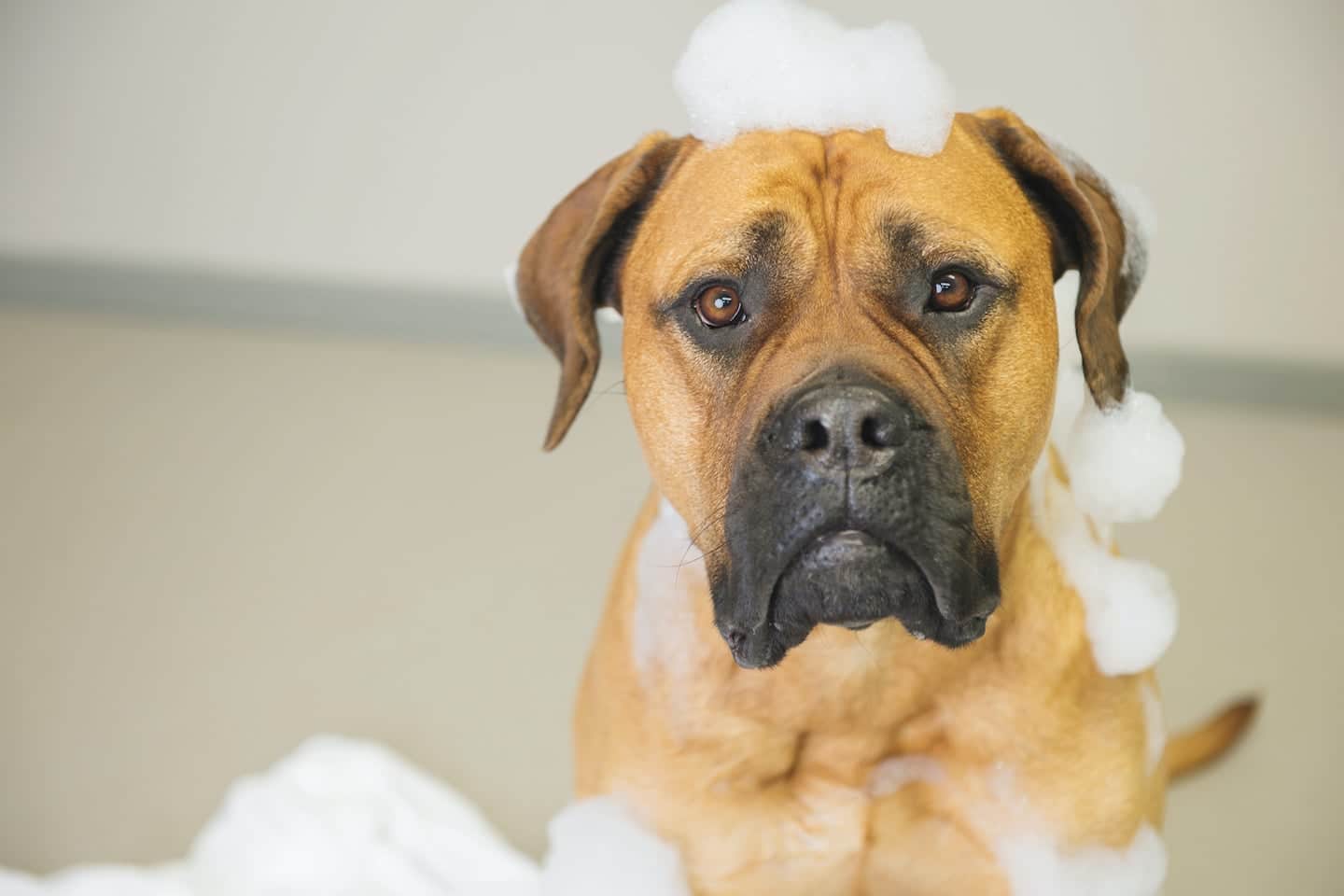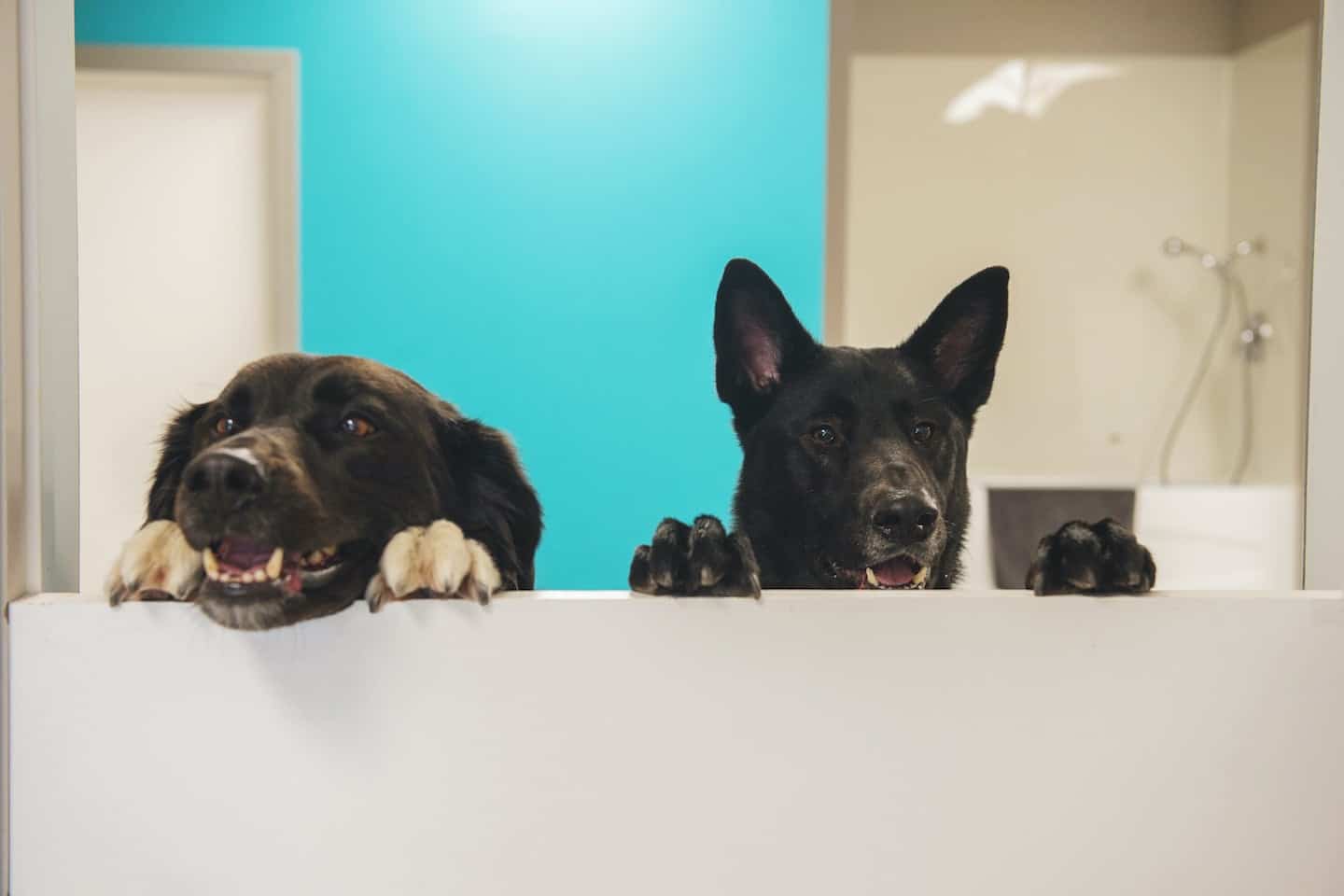 Regular grooming is important
Doing it yourself can be a headache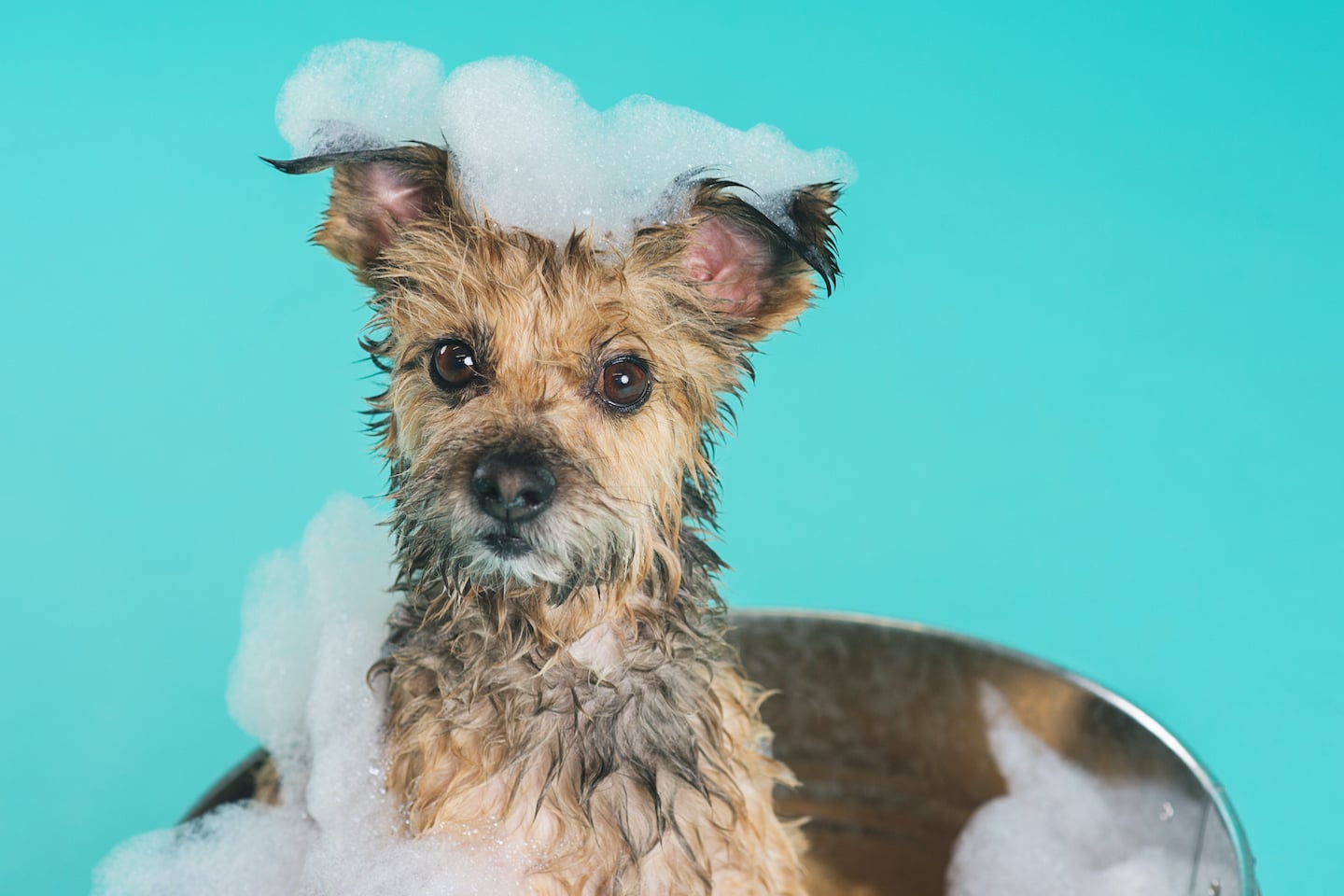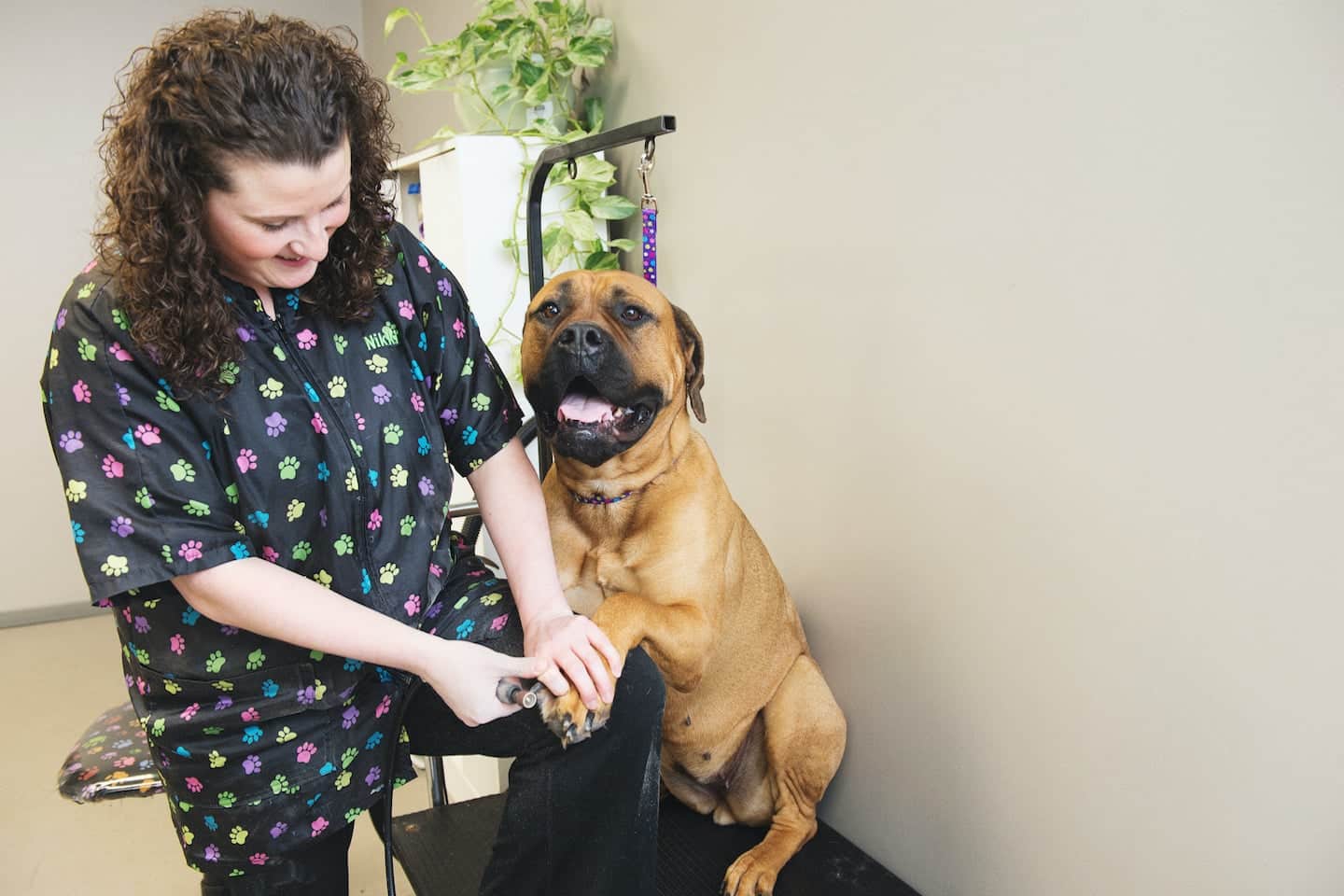 We know how hard it can be to groom your pet at home.
We started the Mutt Hutt in 2010 to help owners just like you get a professional-looking grooming without the hassle and time of doing it yourself. Our professionally trained pet groomers strive to ensure your pet has all the comforts of home while providing the best possible care in a friendly and caring way.
We care about your pet's health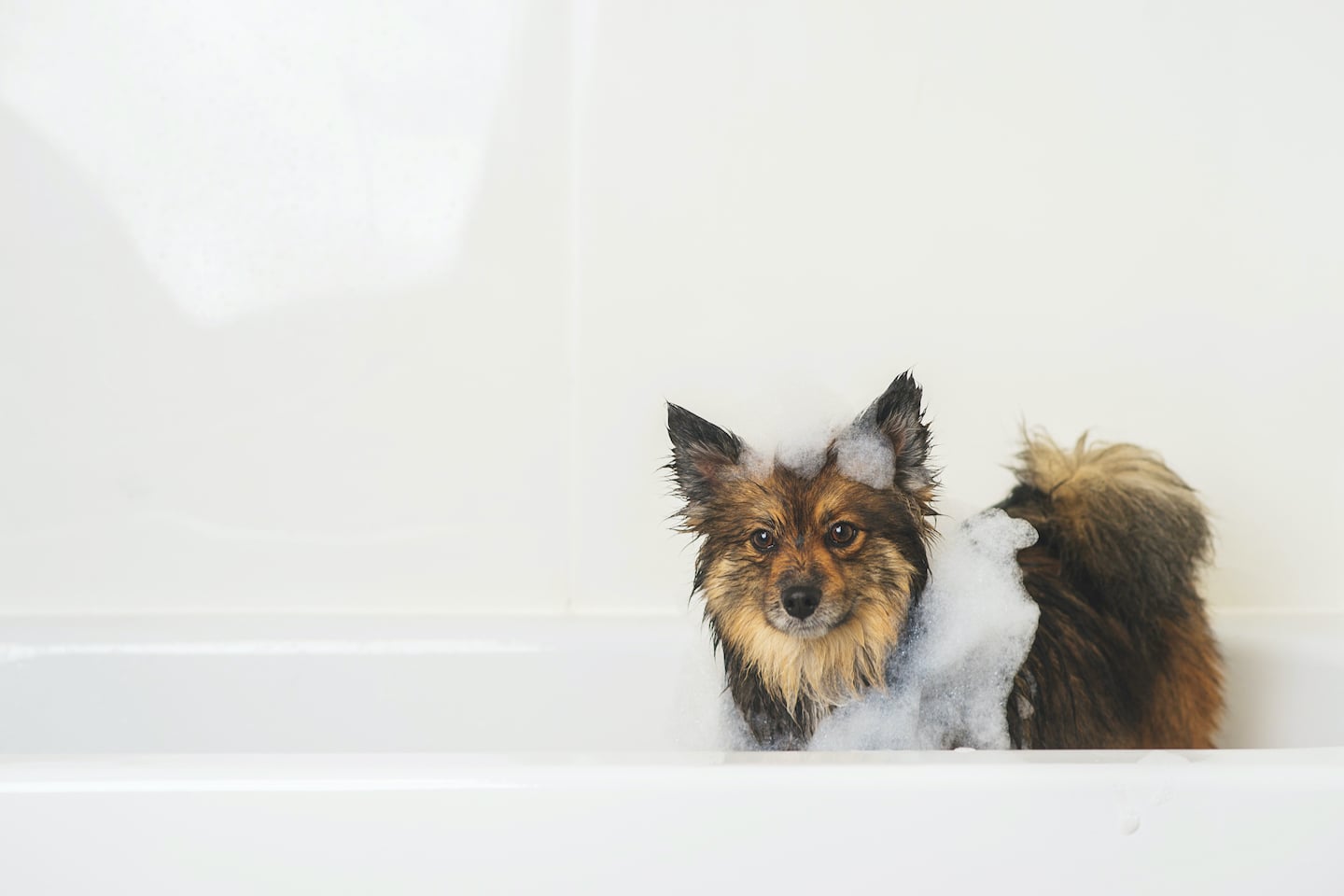 3 steps to professional, hassle-free pet grooming
Enjoy a clean and happy pet
Enjoy a clean and happy pet